Supporting Your Child's Learning
As parents and carers we are the first and most influential teachers for our children. Although this is most obvious before school – it remains very important through the school years.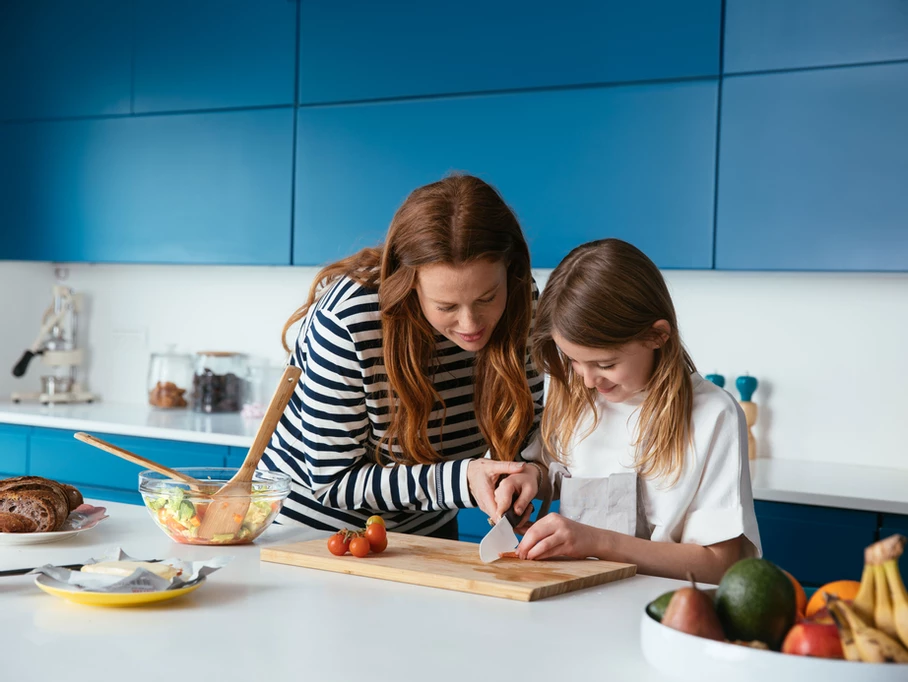 In fact, research shows that parental engagement with schools and education is a very important predictor for school outcomes. In recent research, 93 per cent of parents saw the role of a child's education as a shared responsibility between them and teachers. A collaborative and supportive relationship between home and school is key to promoting better outcomes for children's learning and happiness.
What can we do as parents?
Build relationships

- Communicate with the school, and expect the same in return. Teachers can help parents understand what is happening inside the school gate, and vice versa. Teachers can give more comprehensive support when they know more.

Provide a stimulating home learning environment

, with a range of toys, books and learning materials. If resources are tight, consider swapping with friends, buying second-hand goods or using libraries.

Make learning fun,

by engaging in activities that your child enjoys. These can be formal, like learning letters or structured activities, but they can also be more incidental, like cooking together, doing puzzles and playing board games.

Have regular conversations

with your child about school. In these, try to cover a range of topics about their school work, friendships, relationships with teachers and if they are worried about anything. Link their school work to current events and topics of interest – relevance is so important for learning.

Communicate the importance of learning

, and talk positively about school and learning.

Let your child play often and use their creativity

. Unstructured play is one of the most important ways for a child to develop critical social, emotional, cognitive, and physical skills they need to be successful at school, and in life.