Better Educational Outcomes
A Proven Pathway Forward
Our research-based and expert endorsed tool can transform a student's learning journey and close the gap for all students including those who have disabilities that impact learning, those in regional and remote locations, and those from low SES contexts.
A Practical Roadmap That Works
We provide educators with:
Equitable and accessible, expert-endorsed support for students, and their families.
A simple, first-step approach towards identification and support for the unique learning needs of their students.
Immediate, tailored support for students with disabilities that impact learning and those with high ability.
Guidance to improve student engagement and wellbeing.

Figures vary, but the research suggests that from 25% to upward of 40% of school students in Australia have additional educational needs. This indicates that between 1 and 1.6 million Australian school students are high-ability learners and/or have disabilities or disorders that impact learning. Our time-challenged educators need tailored support to provide for their students' individual learning needs. Dr Geraldine Townend
University of New South Wales, 2023
We Can Help
Education Screening in the Media
Two recent articles highlight the need (and urgency) for a screener like ours with strong classroom practice strategies/support, to be made available to all students including equity groups.
Read more at News.com.au and at abc.net.au
Research
EdScreening takes a comprehensive approach to evaluating a learner's unique needs.  That's why our assessment tool effectively screens for the most common disorders, disabilities, or neurodiversity that impacts learning.  
All EdScreening products are research-based and expert-endorsed using evidence-based ideas to help educators in school and parents and carers at home.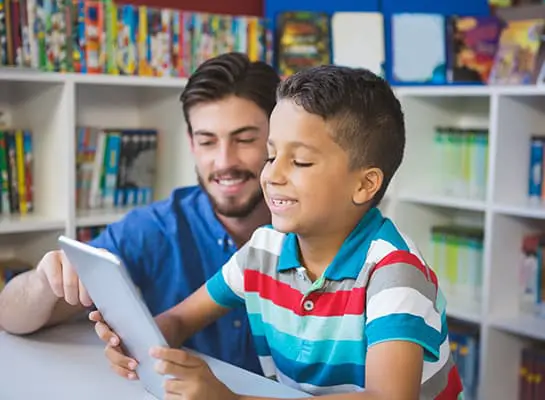 "This unique, user-friendly, research- based screener will be a great help to parents who are struggling to understand their child's challenges in school, and for teachers who want some insights to help support students."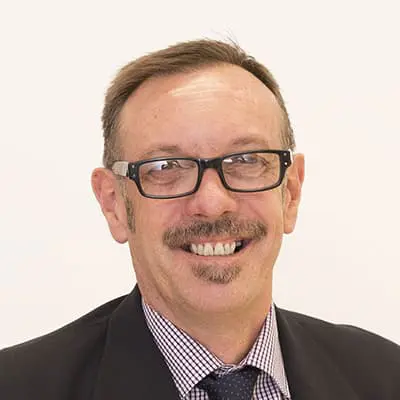 Dr Trevor Clark, Director of Research, Autism Australia
Experts
EdScreening's educational screeners are created with the help of, and endorsed by, some of Australia's leading educational researchers and experts in the areas of giftedness, twice-exceptionality, neurodiversity, and disabilities that impact learning.
Learn about EdScreening's Research and Advisory Committee.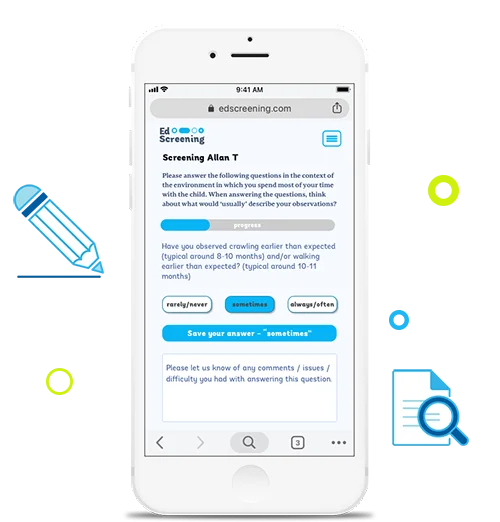 Endorsed by education experts
"I work with so many parents and teachers who want answers and are trying to get information or, at the very least, find out where to start looking. I think this screener is a great support to help with initial insights and provide supportive interim strategies for our children. It's research-based which gives me confidence and I personally know of many people that would benefit from it."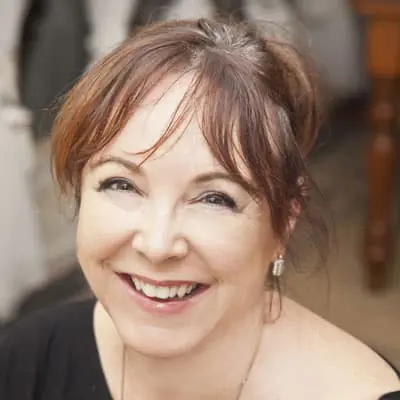 Dr Geraldine Townend, Gifted Education Research, UNSW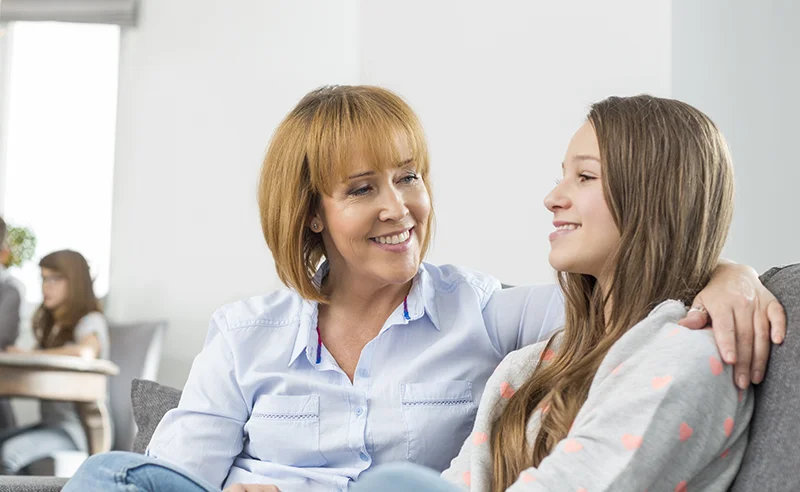 ---
EdScreening acknowledges and pays respect to the past, present and future Traditional Custodians and Elders of this nation and the continuation of cultural, spiritual and educational practices of Aboriginal and Torres Strait Islander peoples.
---