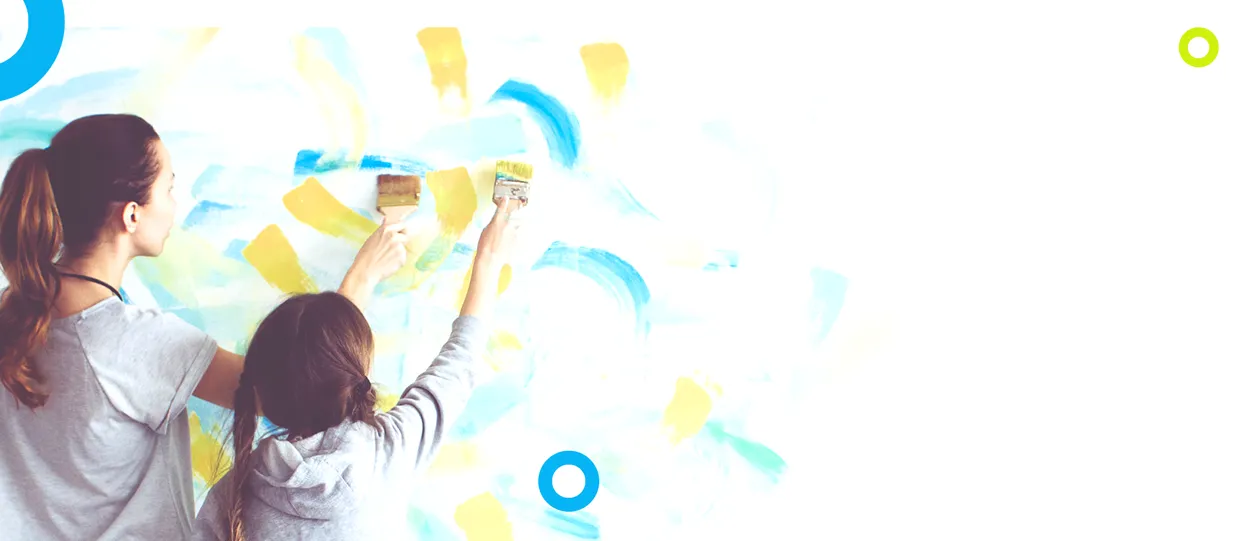 Is your child struggling at school?
You can better understand your child's unique way of learning with a simple 20-minute online test, developed by world-leading experts.
Research-based and expert endorsed
EdScreening's educational screeners are created and endorsed by some of Australia leading educational experts including in areas of giftedness and twice-exceptional (2e) learners, neurodiversity and specific learning disorders, like dyslexia. Our comprehensive approach to learning differences is research-based and expert-endorsed.

Unlock Your Child's Potential
One in three children in an average Australian class has a learning difference, such as Autism, giftedness, or specific learning disabilities like dyslexia, and many more.
At EdScreening, we understand that every child learns differently and that early identification, support and intervention are critical to helping some children thrive in their learning journey.
That's why we offer families and schools a quick and easy online tool to identify, understand, and support childhood learning differences.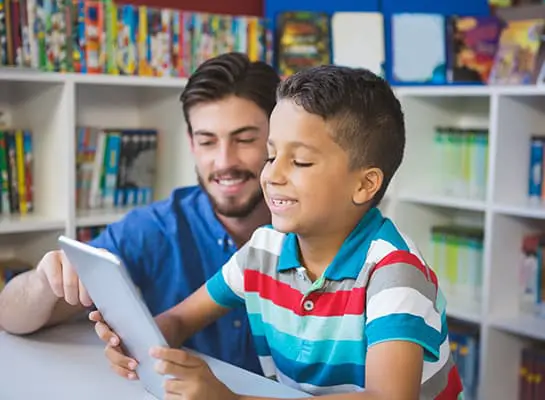 "This unique, user-friendly, research- based screener will be a great help to parents who are struggling to understand their child's challenges in school, and for teachers who want some insights to help support students."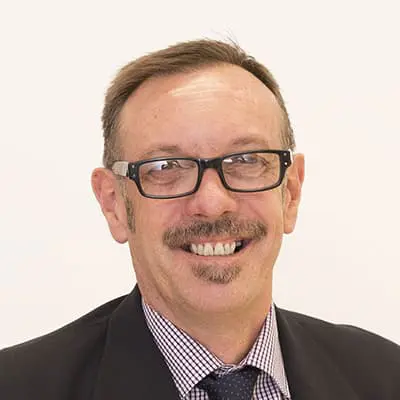 Dr Trevor Clark, Director of Research, Autism Australia
Here's how it works
You answer a simple, online questionnaire on behalf of your child. Based on your answers, you will receive custom strategies designed by experts to help them thrive based on their unique way of learning. You'll also receive important information focused around any potential learning differences, and guidance on what next steps you can take to further support your child. Our learning screeners are fully-online, with immediate results and can be completed at your own pace, with no waiting lists.
Learn More today.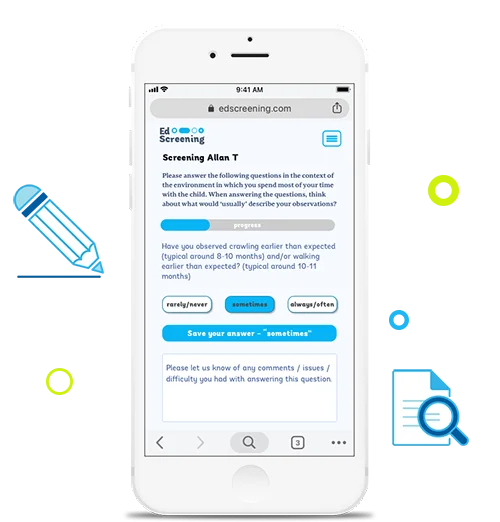 Endorsed by education experts
"I work with so many parents and teachers who want answers and are trying to get information or, at the very least, find out where to start looking. I think this screener is a great support to help with initial insights and provide supportive interim strategies for our children. It's research-based which gives me confidence and I personally know of many people that would benefit from it."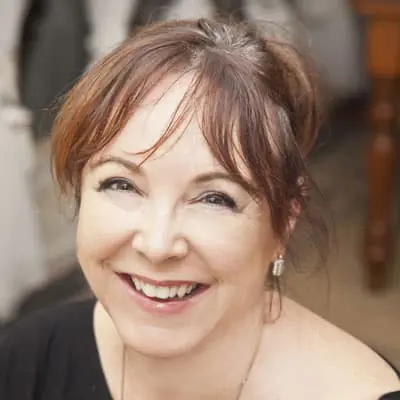 Dr Geraldine Townend, Gifted Education Research, UNSW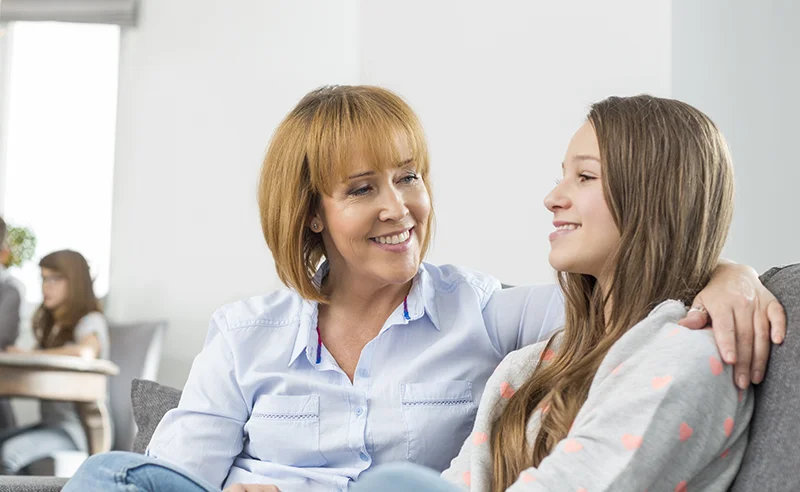 ---
EdScreening acknowledges and pays respect to the past, present and future Traditional Custodians and Elders of this nation and the continuation of cultural, spiritual and educational practices of Aboriginal and Torres Strait Islander peoples.
---