Other Activities for Home to Support Learning
Cooking is fun anytime but being stuck at home this can be educational as well as fun. Get your budding chefs to create masterpieces while also learning maths skills such as measuring, writing processes (recipes) and fractions.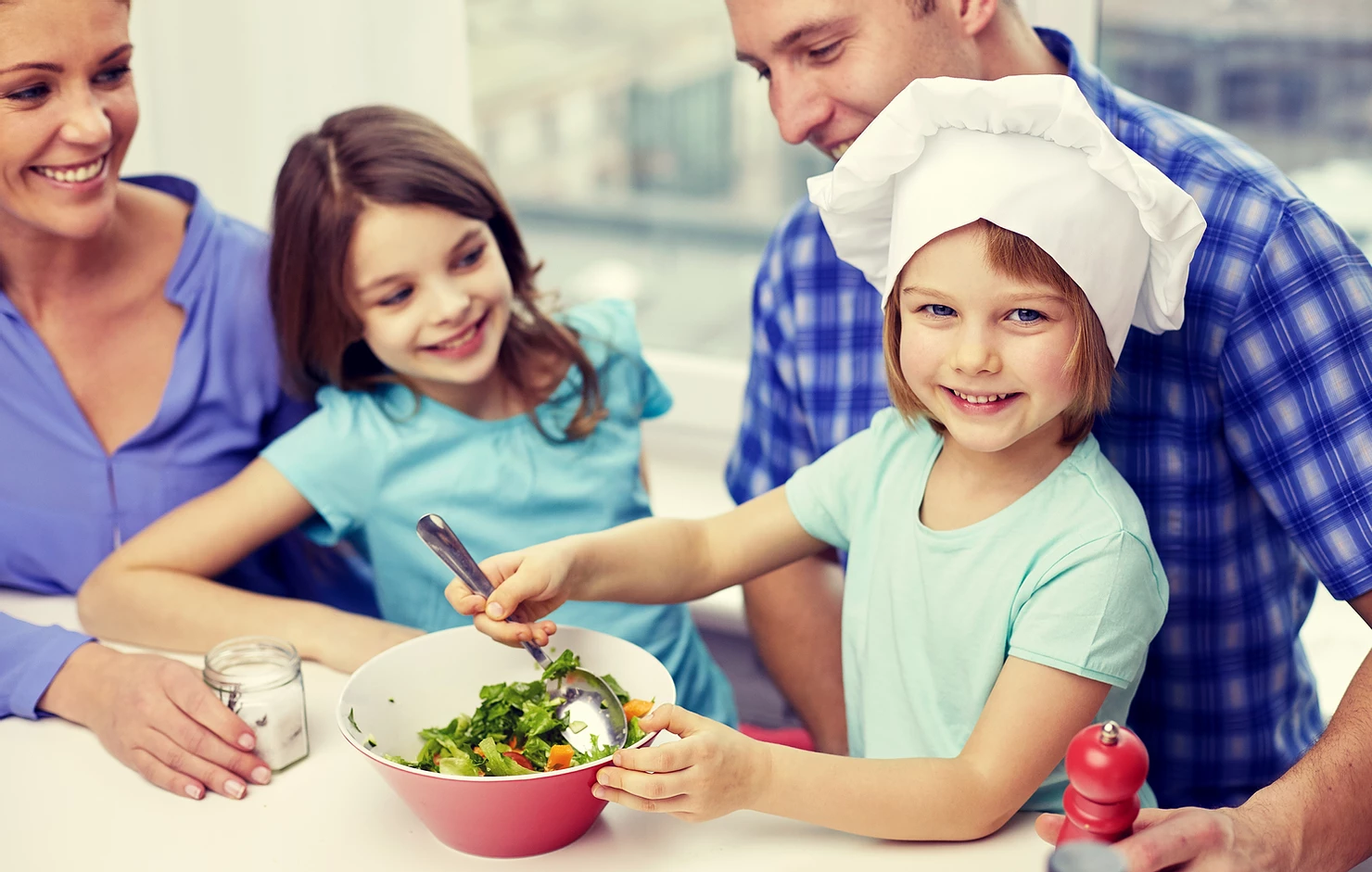 30-day Lego Challenge. You can use this everyday or once a week. Children love it at all ages. Have fun.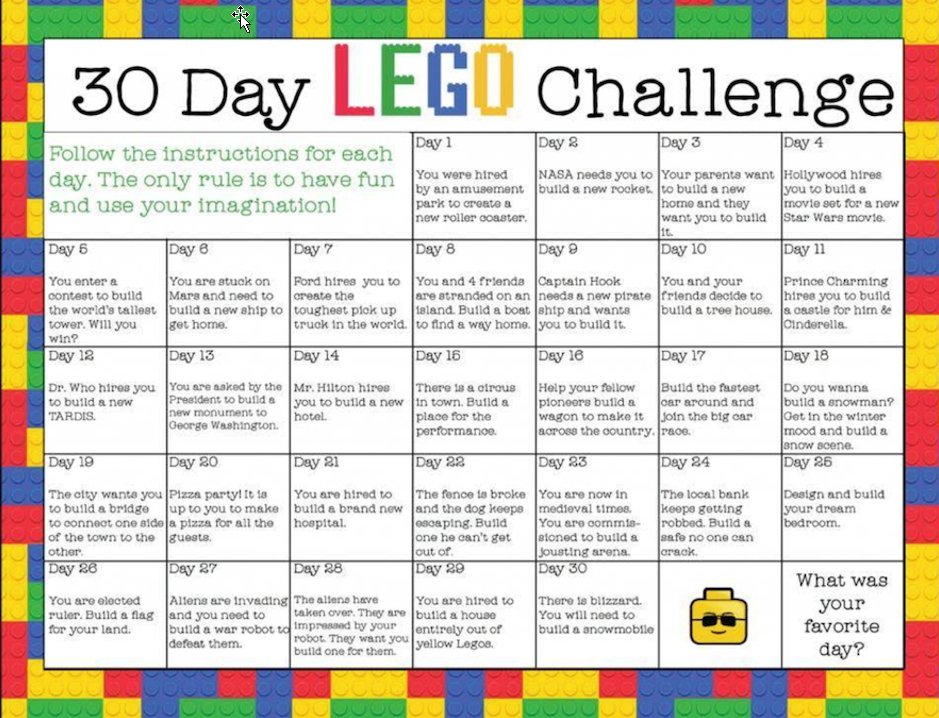 Other activities include:
jigsaws
board games
cards
chess
model building
arts and crafts
construction
science experiments
drawing
painting
photography
music
gardening
There are a lot of great ideas online as well. Just Google Learning Activities to do at Home.
Find some great resources here.