Is Assessing Your Child's Ability Important?
Do you believe your child may be gifted? How can you confirm this? Where would you go to ask the right questions?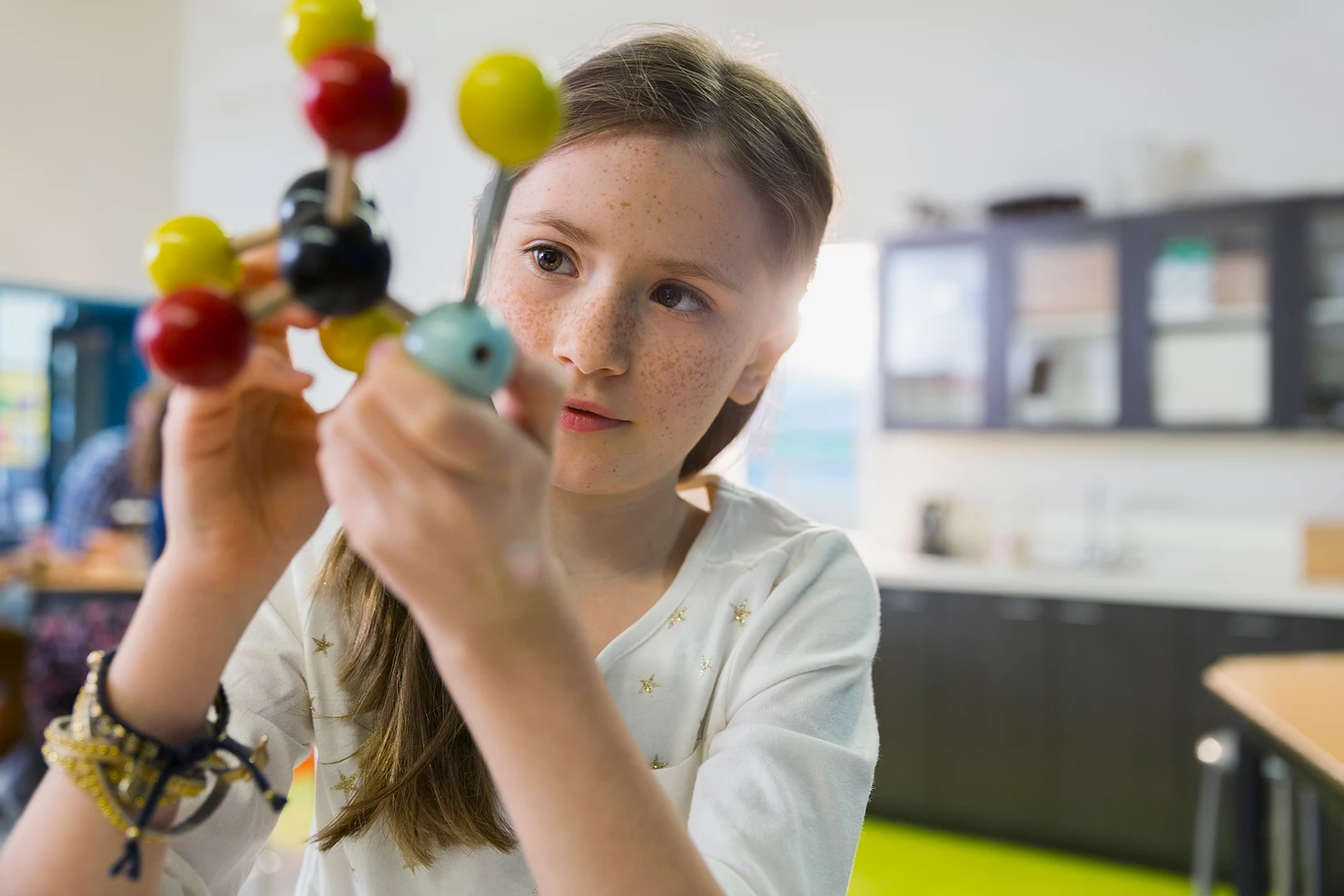 If you feel your child is showing:
high ability thinking and/or reasoning in one or more academic areas
highly creative (outside the square) thinking
a sophisticated sense of humour
interests in matters beyond his/her age
a highly developed vocabulary
a preference to mix with older children and adults
Then chances are you may be right in thinking your child may be gifted. They may not be achieving straight A's. They might be cruising along in class and the teacher is very happy with their progress. But does that mean they are achieving at their potential? Maybe not. They could be achieving much more but they are not being supported to do so. This may lead to boredom, disruptive behaviour, disengagement, and sometimes negative school outcomes.
There may be other difficulties your child is facing that you are not aware of. Challenges such as problems with short term memory, working speed or an attention deficit which can slow your child's learning, prevent them from fully achieving and lead to frustration. There are many challenges that may prevent a child from being a high achiever, even if gifted.
So, what can you do now to help your child reach their full potential? Having your child assessed for potential ability (even giftedness) and challenges, is a solution in identifying the most suitable education pathway for their future. We can help. A few simple tests in a relaxed and friendly environment will enable us to supply insights which you were totally unaware of.
Once assessed, we can prepare a fully comprehensive report for you to provide your child's educators, including recommendations to cater for their individual needs. We can also support you in your child's future education so that they are motivated and encouraged to achieve in the classroom.
Take the first step and contact us here at Mastering Education. Dr Geraldine Townend and her team of specialists understand the uniqueness of your child and the importance of liaising with educators to help them. She brings expertise and experience and has earned an excellent reputation in schools, colleges and universities in Australia and beyond for her sensitive style in helping children, parents and educators.
Take the first step and get involved in your child's future now.