Activities for Home - Physical Activities
Fit in short bursts of physical activity into your routine:
PE Lessons every day for kids (all ages) by Joe Wicks is very popular with children of all ages. Click the link to YouTube here. Joe has been doing these activities for years so there is quite a collection to choose from.
What about some of these:
Dancing with Nintendo Switch
Playing basketball
Trampolining in your back yard
Hide n Seek
Table tennis
Fitness circuit
Indoor obstacle course
Keep the balloon in the air
Jump rope
Yoga for kids. Cosmic Kids Yoga is available on YouTube. Find it by clicking here.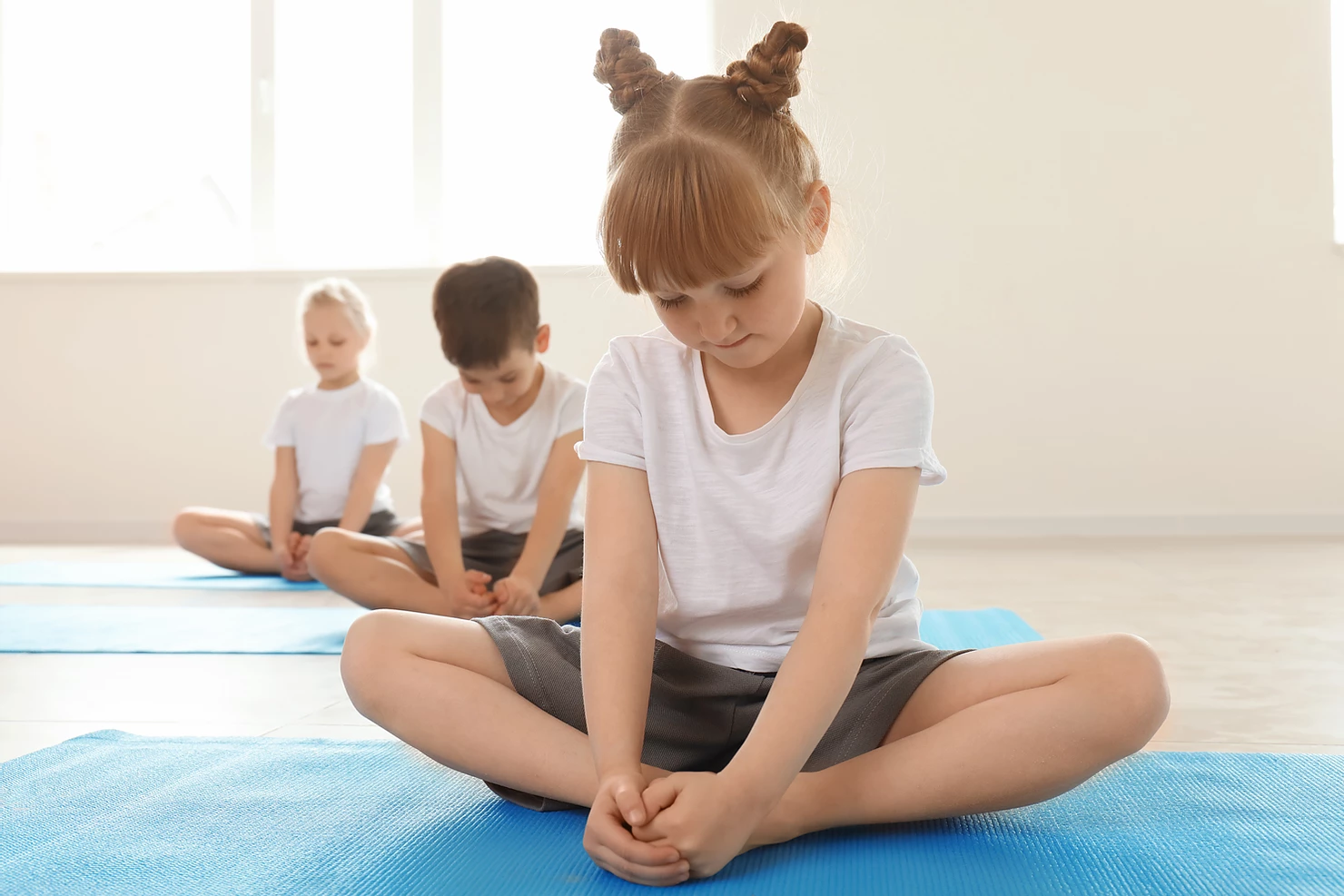 See what you can find online for inspiration - Search Physical activities for kids to do at home. There are heaps of ideas available.
Check out the Kidspot website for lots of great ideas for keeping kids occupied at home.